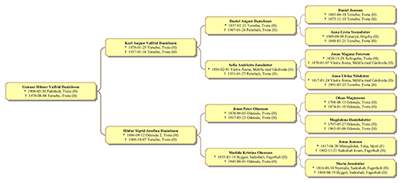 I take assignments in genealogy research in Swedish archives. The product is high end digital material, sent to you via email, containing:
A graphic family tree (see example)
A personal record with biographical data about ancestors (see example)
A gedcomfile to use as import to for example Ancestry.com and MyHeritage.com.
All deliveries contain references to Swedish archives. Delivery time after confirmed order is 4-6 weeks or by agreement.
Price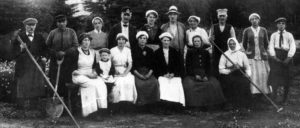 The price is related to the requested service. You can for free send an inquiry telling me what you want help with and I will get back to you with a price suggestion. The more information about your Swedish ancestry you can provide the easier it is to make a correct assessment of your request. I don´t take the assignment unless I can ensure result.
Price Example
| Genealogy research in Swedish archives | Price |
| --- | --- |
| 1-3 hour | 35 USD/hour |
| Next 4-6 hour | 30 USD/hour |
Fixed price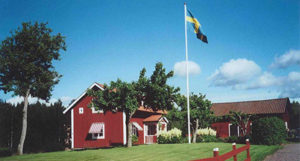 If the person who starts the family tree is known by name, birthplace and is born in Sweden after 1850 I can offer fixed prices as seen in the price examples below. You never pay more than the fixed price. If there, for some reason, is not possible to find all ancestors the price will be reduced.
Payment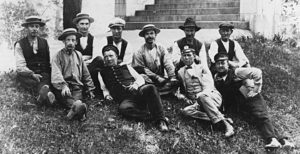 All payment is done through Pay Pal. When the research is finished you will receive an invoice with instructions how to use Pay Pal (you don´t need a Pay Pal account). When the payment is made you will get the complete final research via email. During the research you will get updates so you`ll have a good understanding of the content in the final delivery.
A confirmed order with a price over 200 dollars has to be prepaid by 50 percent before work can be started on the assignment.