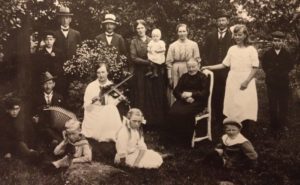 If you have any questions or want to do a free inquiry you can use the contact form below. If there is an inquiry, please fill out as much information about your Swedish ancestry you can so I can make a correct assessment for a price suggestion.
There is no fee for an inquiry or question. Read more about the services I provide.
After having received your question/inquiry you will get an answer in 2-4 work days.